I've been slacking off on my reading lately, so: marathon review post. Of those H/D fics that I've read at
merry_smutmas, whilst they're still anon, because I can. I don't generally review anon stories for fests I'm a part of while a fest is still ongoing, but at this point no new fics are being posted, so. All fics are R or NC-17, proceed with caution. As always, I don't review stuff I didn't read. My reasons for not reading are many and varied; if you wanna know, ask.

Please note that this post is cat macro-assisted because I'm finding it more and more difficult to say things without cats. *shames*


Noticed Him Fading
Pros: Excellent language, excellent Harry, excellent Draco.
Cons: Way too short.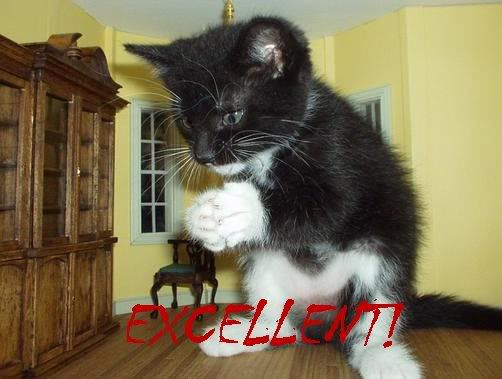 We'll Always Have Paris (and Madrid and Tokyo and Cairo)
Pros: The humour is just excellent. This fic is like a study in how to do humour well, srsly.
Cons: Canon? What canon?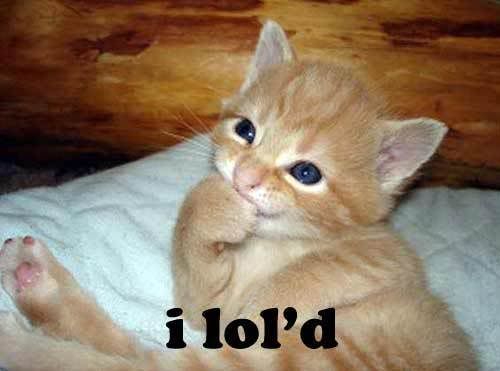 Under the Cold, Wan Moon
Pros: Here. I know who wrote it, by the by, and knew all along. I promise that's not why I love it. ;)
Cons: Gets tl;dr-ishly meandering at times, and lacks a strong central plotline.



Never Trust the Twins
Pros: Promising title, good pacing.
Cons: The prose is clumsy in places (too much passive voice, I think), tense errors, severely-fanon!Draco.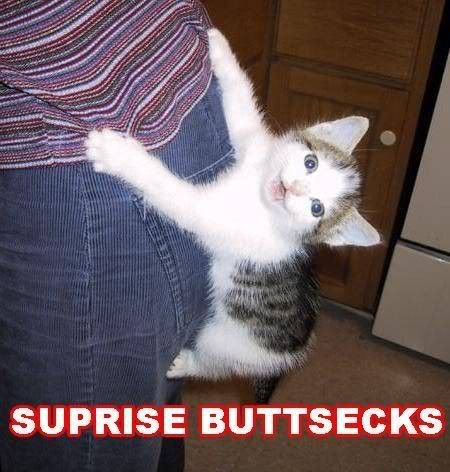 Doing It Right
Pros: Solid, sucks-you-in writing, good pacing, fairly well-executed storyline.
Cons: The H/D is very rushed, as is the story's climax, and my inner Ron fangirl was not pleased at the treatment Ron received here.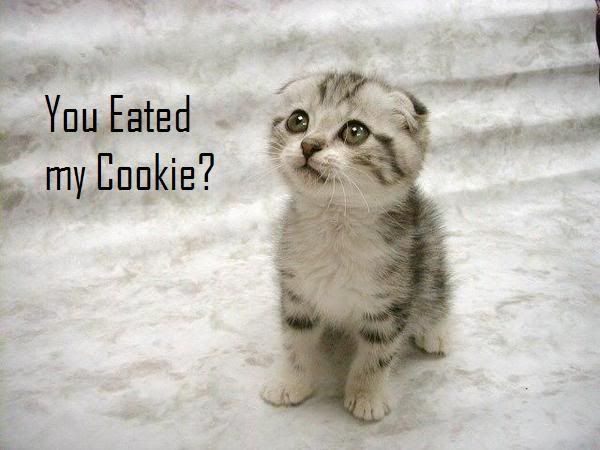 Take Your Silver Spoon and Shove It
Pros: The premise is, in a word, interesting.
Cons: Tries way too hard to be clever.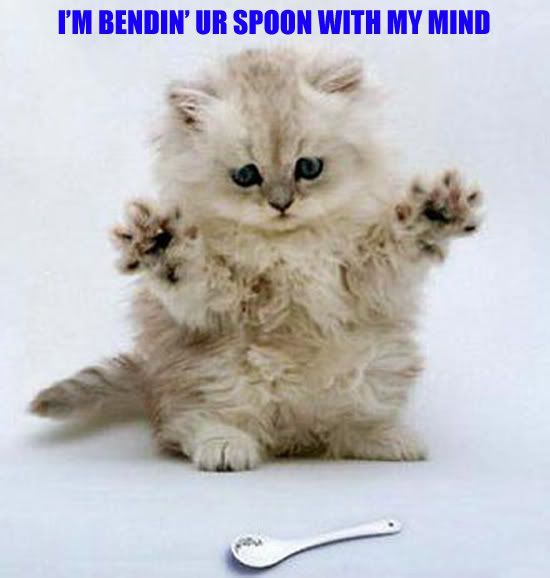 Mother of Pearl
Pros: Christ, where do I start? I'm absolutely fascinated with memory in HPVerse, as those of you who've read The Revenant or Before Peace have probably noticed, and this story just totally hooked me*. The writing is bloody fantastic -- there are just not enough words. It's never flowery or overdone; the pacing is comfortable and even, the characterisations are believable -- even the subdued, broken Draco, even though I generally like him arsey and unrepentant.
Cons: Bottom-by-default!Harry.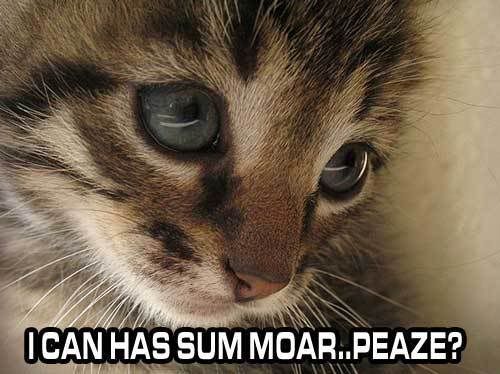 Eight Days in November
Pros: Perfect Harry. Excellent Draco. Wonderful writing with a little bit of everything -- humour, angst, tension, snark, sex (!!).
Cons: Er.. not that I'm aware of. There were a few things that made me :| as I was reading, but I don't remember them now and I can't be arsed to go look for them (and therefore they're unimportant).



The Truth About Strawberries
Pros: Excellent Weasleys, great Harry, awesome Draco. Funny, irreverent, and clever. Fabulous dialogue.
Cons: I wasn't really sure about the Gryffindor turn to Draco's personality towards the end at first but then I remembered that he is a Slytherdor, after all. (is too!!!1)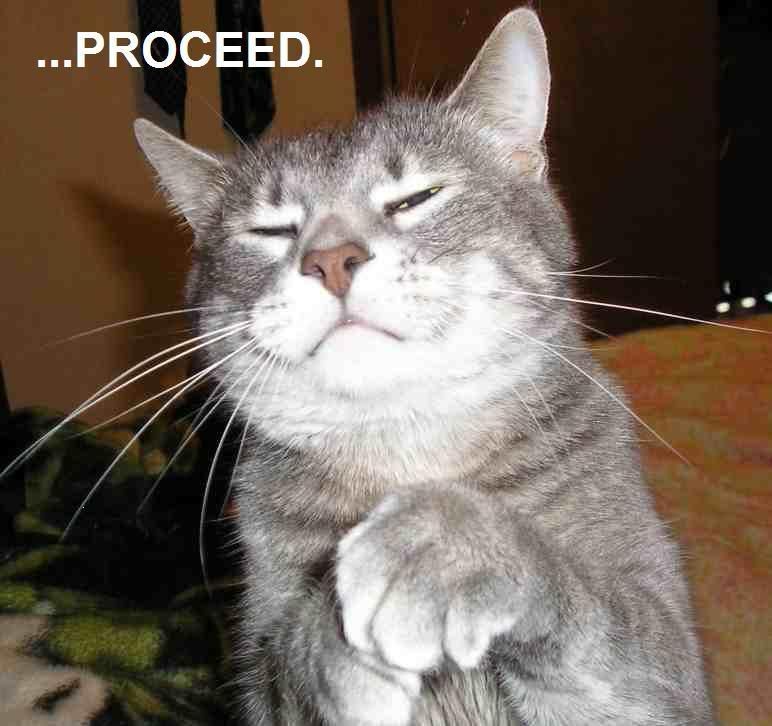 A Fever You Can't Sweat Out
Pros: The title is A Panic!At the Disco song title.
Cons: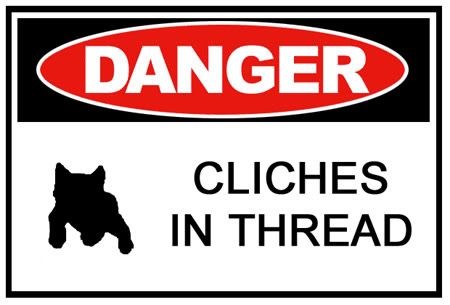 * Am relieved that I won't have to rewrite the ending to BP, though, 'cause for a while as I was reading, I was worried that the author had thought of the same thing I have. But no. XD

So, which fic do you think I wrote for Smutmas? Note that it may or may not be one of the above and that it may or may not be Harry/Draco.



Which
merry_smutmas fic did f write?