Saw OotP last night. Four things I can say firmly:

1. I liked it more than GoF.
2. Had JKR written Ginny the way Bonnie Wright plays her in the films, I would have happily shipped Harry/Ginny. Yes, I can see the H/G and believe in it and cheer for Ginny to get her boy. Unfortunately, the books still fail to elicit this response from me and I will gnash my teeth at DH!Harry/Ginny. I am glad Bonnie will be back in the HBP movie; the film will do what JKR couldn't.
3. It was a fun experience, but it's essentially... plotless. I can easily see people who didn't read the books getting confused and disliking it. Good fanservice, though. NEVILLE! :D TEASPOON! :D SNAPE! XD But the thing I love best about OotP -- the Quidditch fight of doom, of course -- was not there. Rats.
4. BRING BACK CUARON PLZ.

I'll have to give it another viewing just so I remember more individual scenes, but overall, I found it to be just another glorified and expensive fanfic, like the rest of the films [with the notable exception of PoA].

I HAS A FANART!
karaz has safeguarded the picture I drew at Lumos during a fanart game that involved pulling pieces of paper with objects written on them and having to draw the objects together as a scene. My prompt was Fleur in a casino bar with an ear-pierce gun. The result was, er, this. Yeah, don't worry. I'm definitely not quitting my day job or buying a studio boat. XD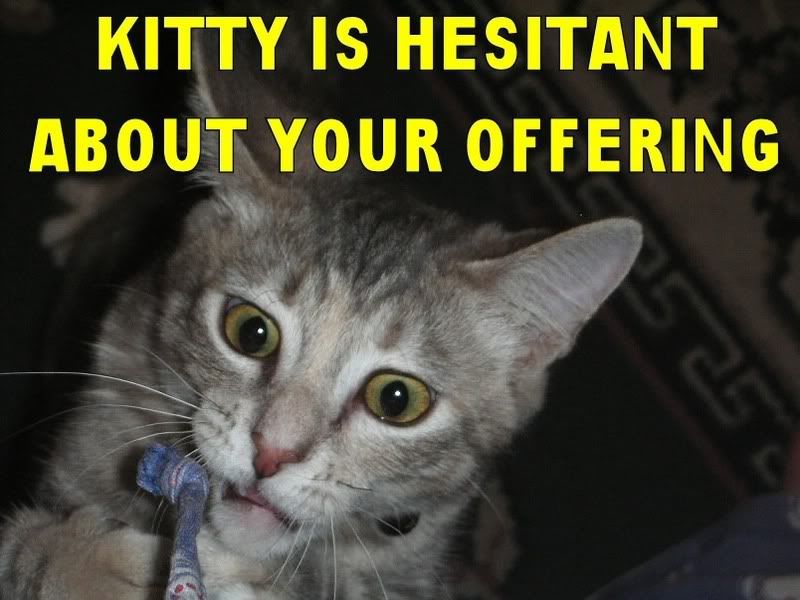 ETA: In other news, the reveals for
hd_holidays have gone up! I wrote Bad Company (NC-17; violence) for
lizardspots; it is quite a departure from how I usually write the pairing, but I've been trying different things in this last gasp before the end. Preparing myself for the inevitability of necessary AU?

Son of ETA: *facepalm* I am such a loser for forgetting to add this. Many thanks to
1ightning for writing The Perfect Drug for me. ♥