My personal "life anthems" for 2008 will be Eminem - Rabbit Run and Bone Thugs-n-Harmony feat. Akon - Never Forget Me. And that's as close to a New Year's resolution as I'm likely to get. Still not going to wear sunscreen, either. :D

On the fannish front, EXCITEMENT IS MOUNTING AS THE DATE APPROACHES: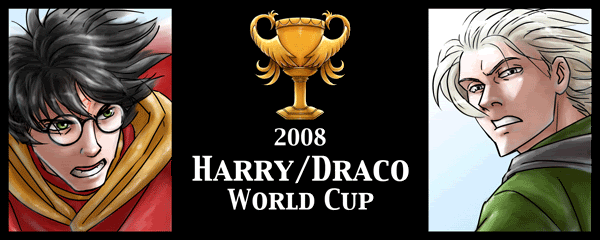 artwork by
red_rahl
banner by
incapricious ETERNAL GLORY AWAITS.



I wish all of you a happy, prosperous, peaceful New Year -- may all your wishes come true and may you find the strength to stick to your resolutions, if you make 'em.

And now I've got to take a shower, dye my hair, straighten my hair, put on make-up, find pants, and PARTY. Hopefully in that order, but the night is as young as the year is old.




♥ SEE YOU IN THE NEW YEAR! *\o/*